Philosophy of Experimental Animation: Drawing the Art Historical Line
Janeann Dill
Cinema MPX – July 3, h. 21:00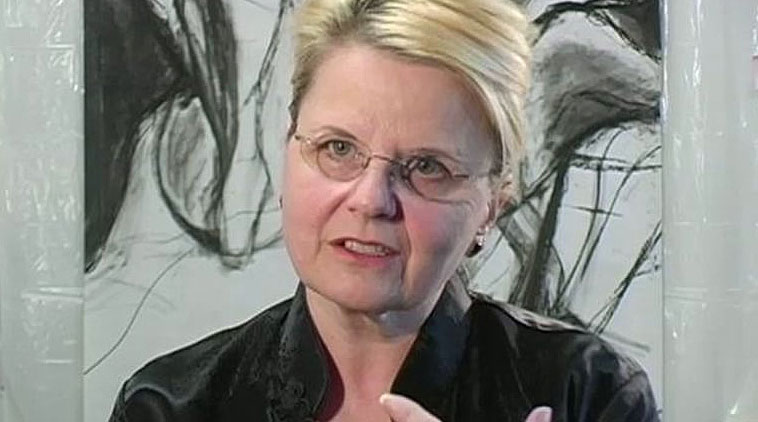 In brief, Dr. Dill's Keynote Address distinguishes modes of animation and turns an intelligent eye towards an historical, philosophical, and aesthetic nomenclature in experimental animation.
Entitled Philosophy of Experimental Animation: Drawing the Art Historical Line, the focus of her address is to expand the critical thinking and importance of experimentalism for the nomenclature and language of experimental animation. Pointing to the 'what is?" question often debated among animation scholars and artists for some time now, Dill will offer some workable distinctions for critical thought in cartoon, auteur animation, and experimental animation. These distinctions double in meaning:  research rooted in art historical thought, and, at once, conceptual analysis rooted in critical thought.  Screenings of films will center on experimental animation and film, auteur animation, and time-based painting in America.  By whom, you may ask? Can you guess?
:: The animators won a 1973 Oscar for animated short film from the Academy.
:: She received a Radcliffe Fellowship for Harvard's Film Study Center to create her film.
:: He received the Wexner Center for the Arts Residency Award, a Guggenheim Fellowship and a Creative Capital Grant after selected to be in the Whitney Museum's Biennial in New York.
::  He was a Fellow at the MacDowell Colony and leads The Revolutionary Snake Ensemble, an experimental and improvisational brass band.  And she had Fellowships from the American Film Institute (AFI), the MacDowell Colony, and was Director as well as Animator for 22 segments of "Sesame Street."
:: He was the Producer of an Academy Award Nomination for a short animation scripted by Ray Bradbury, and received three Lifetime Achievement awards.
---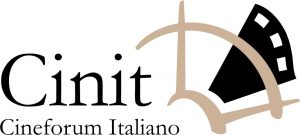 This event is
supported by
Cinit
Cineforum Italiano
---
Cinema MPX
Via Antonio Francesco Bonporti, 22
35141 Padova PD
Web Site